Commercial
 R

efrigeration

RRC's Refrigerated Retail Cabinets are designed to suit modern and sophisticated stores both locally and abroad.

Our standard range of units are supplied with grey base cladding and patch ends, black interiors and brushed stainless steel hoods, perfectly suited to each of our clients unique brands. A full range of customized, corporate colours can be provided upon request.

Contact Us for your cabinet requirements.
Discover our range
Our extensive product range includes both lofty and standard height upright cabinets, gourmet and deli displays, cake and pastry cabinets, pie warmers, glass door and island freezers as well as self-contained cases.
We also support our extensive cabinet range with world class refrigeration equipment from HC Heat-Exchangers, including open type condensing units, multiplex racks, packs, condensers, gas coolers and a full range of evaporators.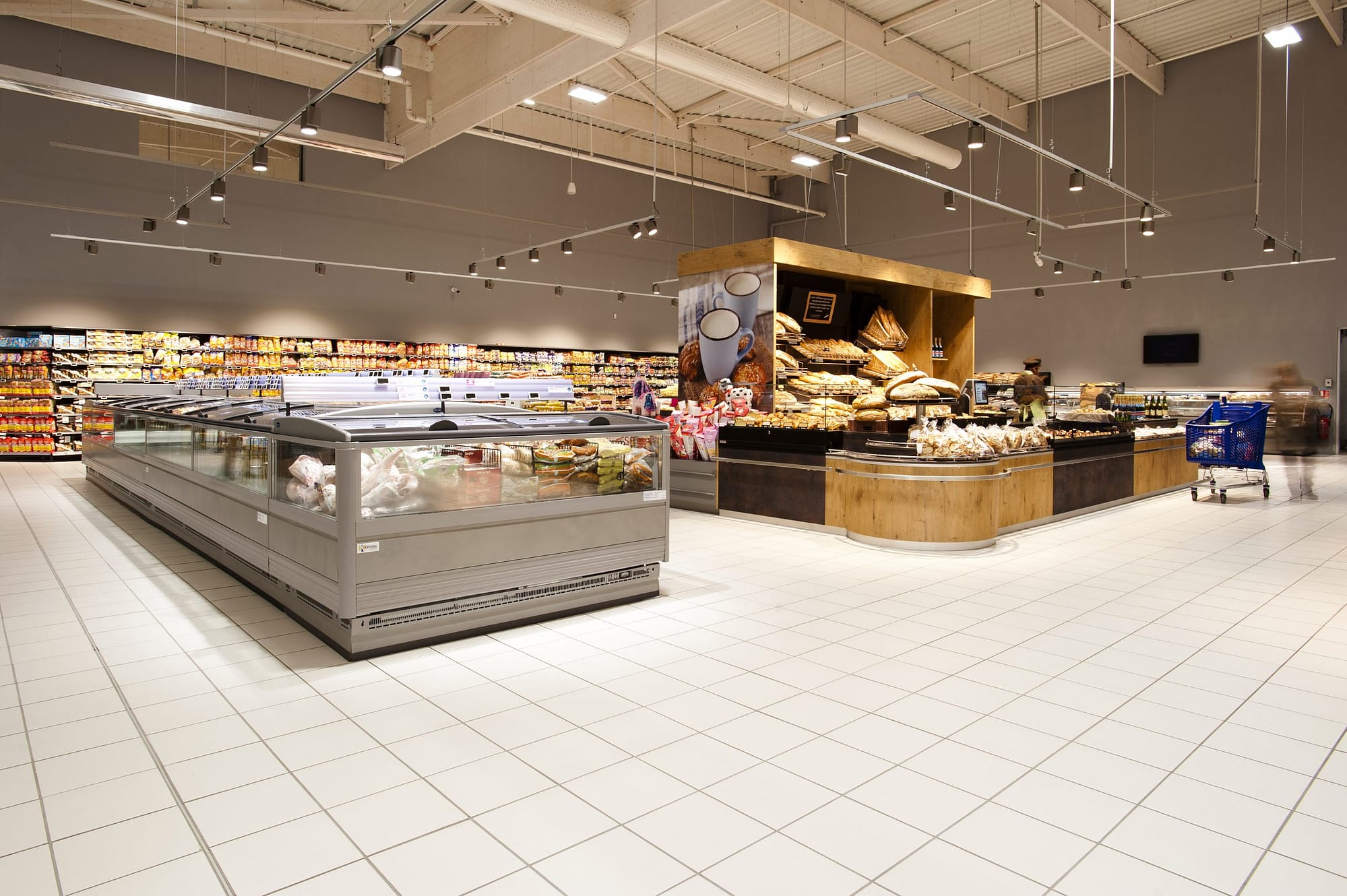 LOW-TEMP
Glass Doors • Serve-Overs • Bin Freezers
All freezer display cases are designed to optimize product display in the retail industry. Browse our Low-Temp range to find the ideal cabinet to suite your requirements.
MEDIUM-TEMP
Medium Hi-Backs • Uprights • Serve-Overs
These cabinets cover all the fresh produce, dairy , meat and loose selling products.  Our extensive selection is bound to meet your retail merchandising requirements.
HOT FOODS
Serve – Over • Grab and Go
These cases are used to merchandize hot foods with the option for a dry or humidified heat source to best cater for the diverse requirements within the product ranges, from dry crispy to cooked foods.
SELF CONTAINED
Wall Chillers • Island Freezers
These cases cover medium to low-temp products, from wall chillers to island freezers most utilizing a maintenance free condensing unit and the latest refrigerant options.
Why
CO²

?

An environmentally-friendly alternative, carbon dioxide (CO2) is the world's number one choice of refrigerant. Global legislation, as well as the Kyoto and Montreal Protocols, which reviewed substances linked to ozone depletion and climate change, encourage its use.

We use it in all our ranges, bringing its advantages to you, as well as your customers and suppliers.
The Benefits of 

CO²
Future-proof solution
No global warming impact
No ozone depletion potential (ODP)
Non-toxic and non-flammable
Less expensive than Freons (the gases commonly used in refrigeration systems)
No phase-out regulation (Freons are being phased out in line with global regulations)
Stable performance with high heat rejection and no temperature glide
Good thermodynamic properties, making it up to 10% more efficient
High volumetric efficiency, so smaller components are required