RRC's proud heritage is founded on a pioneering spirit and supported by a culture of innovation that continues to challenge conventional cabinet design.
RRC's Refrigerated Retail Cabinets are designed to suit modern and sophisticated stores both locally and abroad, with a global footprint spanning over 35 countries. Robustness, operational efficiency and value for money were the key factors in establishing the RRC brand, with a strong emphasis being placed on green technology.
Use of ISO 23953 test chambers ensure that all cabinets perform to maximum efficiency and customer satisfaction. Our quality management system is TUV certified to ISO 9001-2015 with an emphasis on providing complete customer satisfaction and continuous product improvement.
RRC is uniquely positioned to leverage a full capital equipment offering for any size or model of retail, butchery or convenience store application. Quality cabinets sporting international finishes, coupled with a complete refrigeration solution which is tailor made to each unique store requirement.
Quality and Service are the only option.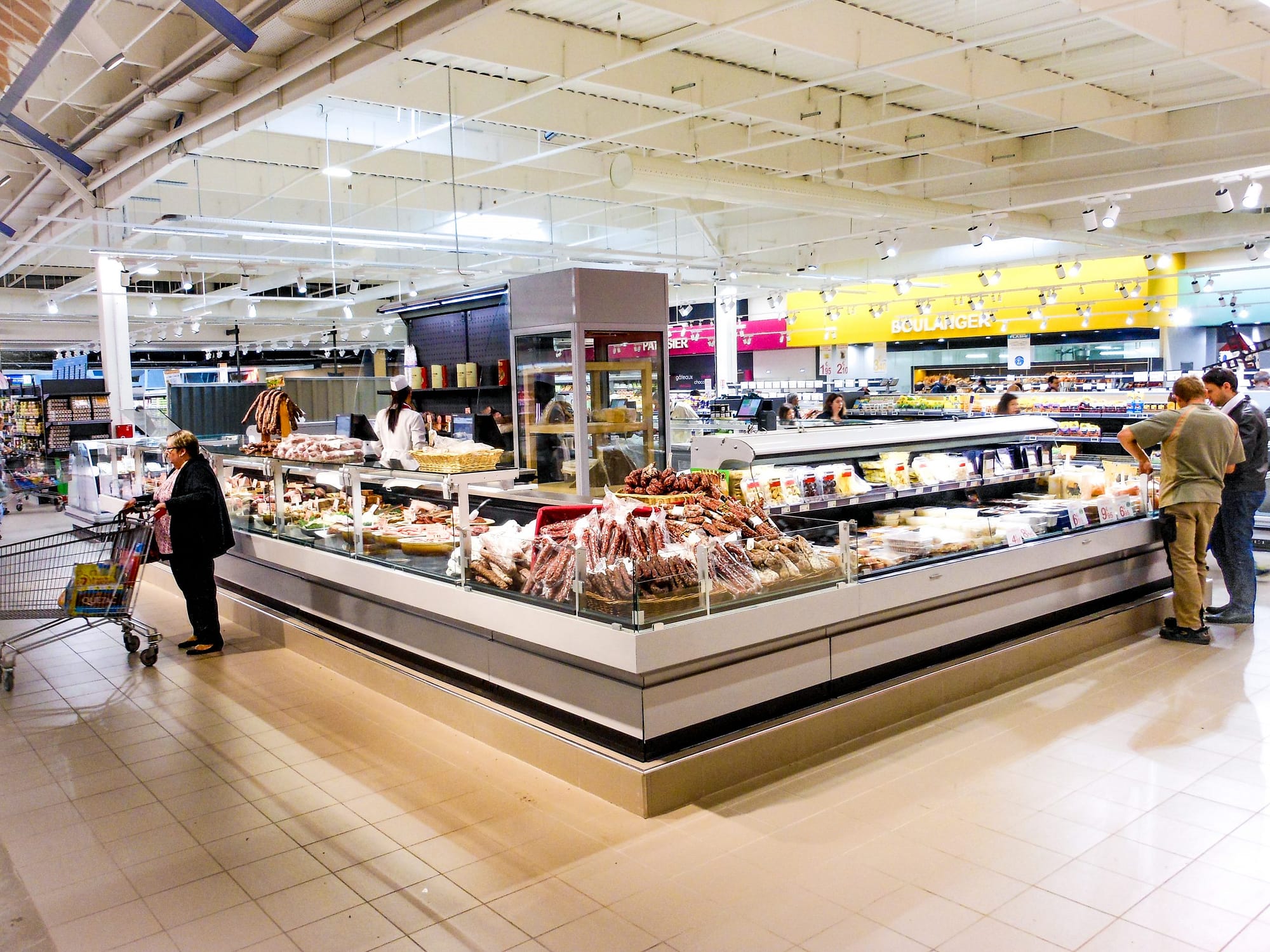 "There is nothing more important than an environment and a culture that says everybody is needed and wanted. The farmer doesn't spend 80% of his time massaging the individual seeds; he spends 80% of his time preparing the soil; the environment." – Bonang Mohale, CEO of Business Leadership South Africa.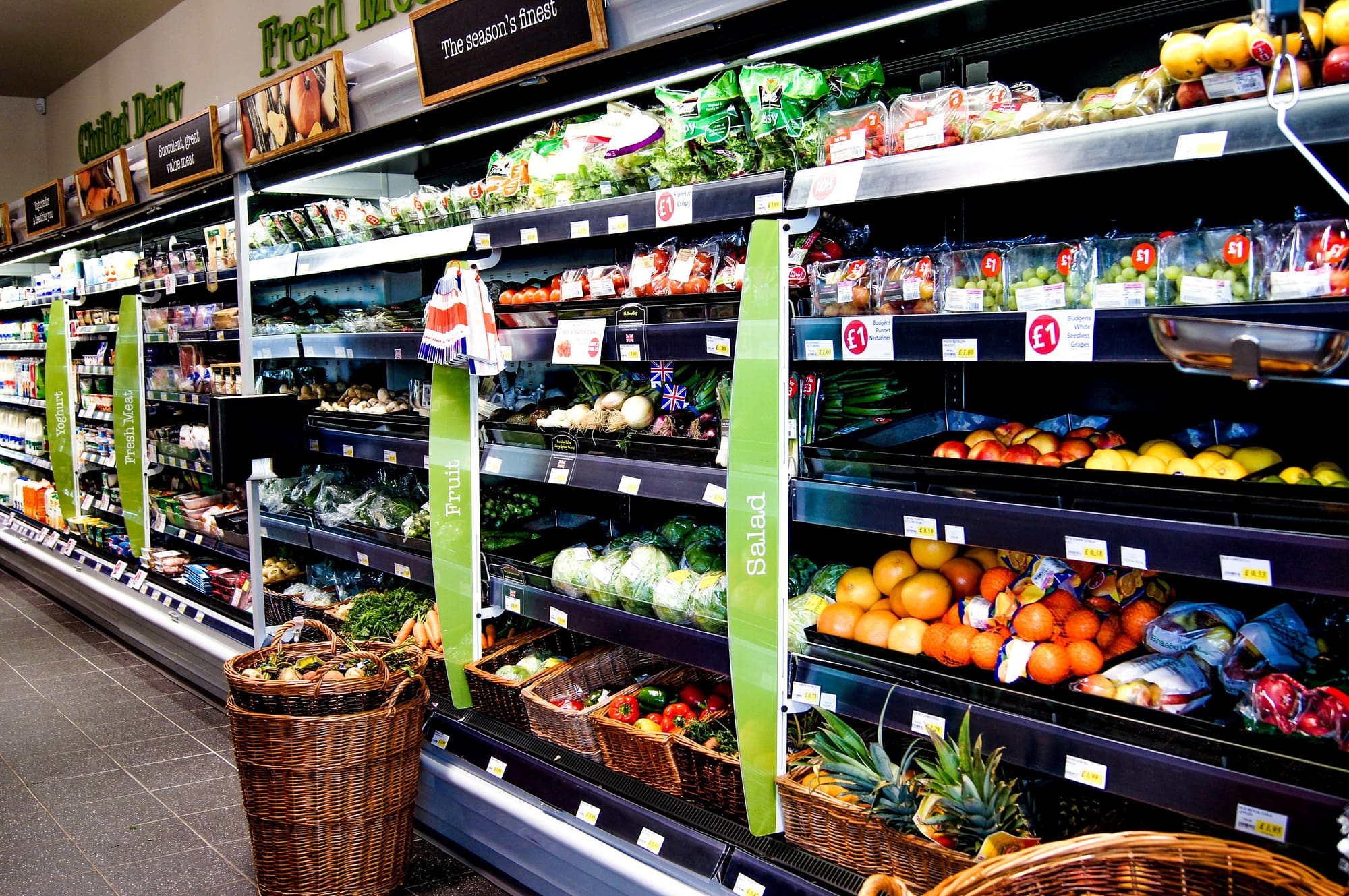 8 Amber Road,
Elandsfontein, Germiston, 1429